The television anime adaptation of Tatsuki Fujimoto's Chainsaw Man manga will start streaming on October 18 at 9:30 p.m. IST, according to a Facebook post published on Thursday by MediaLink Entertainment Limited, a Hong Kong content distributor.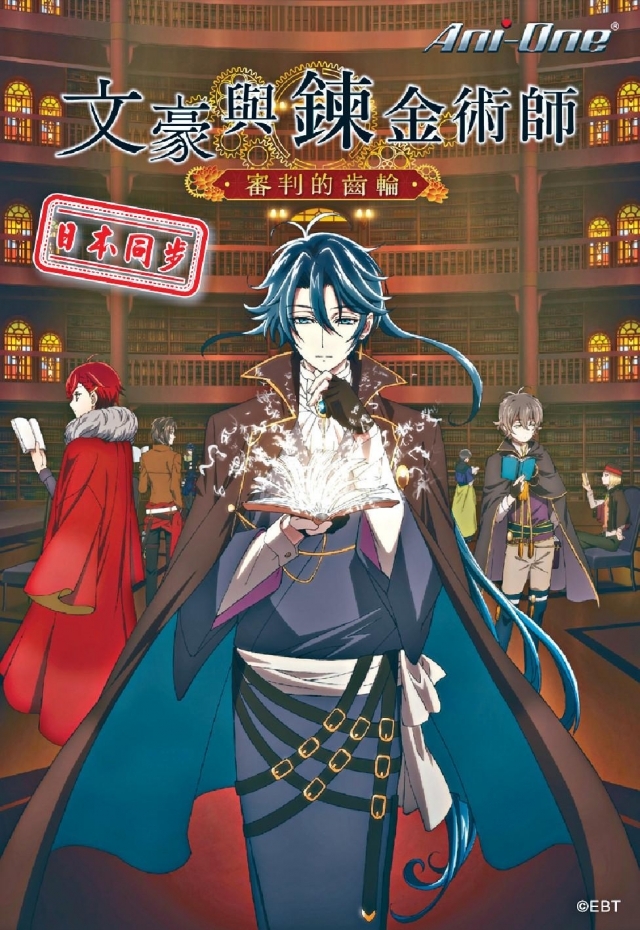 The anime will debut on the channel on October 18 in Bangladesh, Bhutan, Hong Kong, India, Indonesia, Macau, Malaysia, the Maldives, Nepal, Pakistan, the Philippines, Singapore, Taiwan, Thailand, and Vietnam. On October 11, it will debut in Brunei, Cambodia, Fiji, Laos, Marshall Islands, Mauritius, Micronesia, Mongolia, Myanmar, Nauru, New Caledonia, Palau, Papua New Guinea, Samoa, Solomon Island, Timor-
At TOHO Cinemas Roppongi Hills on September 19, the anime will have its global premiere showing.
The anime, which Crunchyroll will broadcast in more than 200 nations and territories, is described as follows:
Denji, a young man, lives with Pochita, a Chainsaw Devil. He has been living in abject poverty while working with Pochita to gather demon corpses to pay off the debt his father left him.
Denji is slain after being deceived one day. He signs a deal with Pochita as his awareness is fading and is resurrected as "Chainsaw Man," a man with a devil's heart.
The anime at MAPPA is being directed by Ry Nakayama (Ajin, Attack on Titan: The Final Season), who previously directed episodes of Black Clover and Jujutsu Kaisen.. The action is being directed by Tatsuya Yoshihara (Black Clover, Monster Musume: Everyday Life with Monster Girls), with character design by Kazutaka Sugiyama (Mushoku Tensei: Jobless Reincarnation). As chief technical director, Makoto Nakazono (DARLING in the FRANXX, Little Witch Academia) will oversee the production. The demons are being designed by Kiyotaka Oshiyama (DEVILMAN crybaby, Space Dandy), while the artwork is being directed by Ysuke Takeda (Eden of the East, Vinland Saga). Yohei Miyahara is the screen designer, while Naomi Nakano is the colour key artist. The soundtrack was written by Kensuke Ushio (DEVILMAN CRYBABY, Liz and the Blue Bird, A Silent Voice).
In December 2018, Fujimoto (Fire Punch) released the first chapter of the Chainsaw Man manga in Weekly Shonen Jump. The "first section," known as the "Kan" (Public Safety) arc, was completed in December 2020. On July 13, Shueisha's Shonen Jump+ service launched the manga's second chapter, titled "Gakk-hen" (School Arc).