The Bleach anime is now available to watch on YouTube thanks to Hong Kong content distributor MediaLink Entertainment Limited's Ani-One channel. Every day, the channel will stream anime episodes.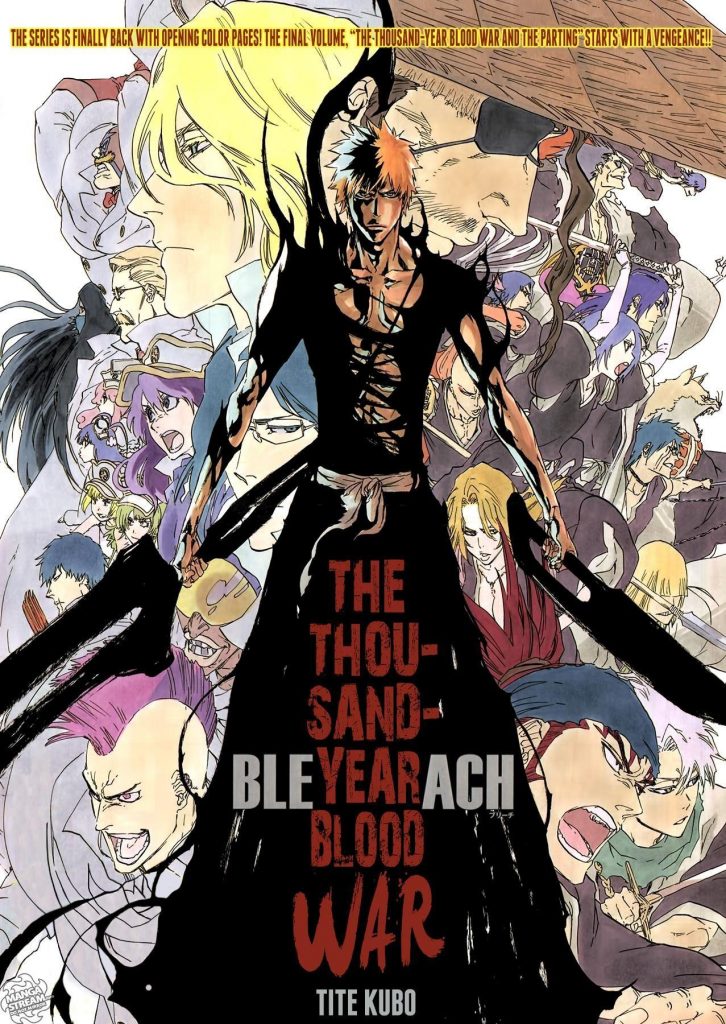 The anime will also be broadcast in Bangladesh, Bhutan, Brunei, Cambodia, Fiji, Indonesia, Kazakhstan, Kyrgyzstan, Laos, Macao, Malaysia, the Maldives, Mauritius, Mongolia, Myanmar, Nauru, Nepal, New Caledonia, Pakistan, Palau, Papua New Guinea, the Philippines, Seychelles, Singapore, Sri Lanka, Taiwan, Thailand, and Vietnam in addition to Hong Kong and India.
From 2004 through 2012, the anime television series aired 366 episodes. The anime's home video and television broadcasting rights were acquired by Viz Media in 2006. Four movies and two OVAs are also part of the anime series. The anime is available for streaming in India on bilibili.
The television anime Bleach: Thousand-Year Blood War, based on the "Thousand Year Blood War" arc of Tite Kubo's Bleach manga, will debut on October 10. The Thousand Year Blood War arc, which spans volumes 55 to 74, is the manga's concluding arc.
In August 2016, Kubo announced the conclusion of Bleach, which he had begun in Weekly Shonen Jump in 2001.
In parallel with Shueisha's Japanese publication of new chapters, Viz Media released the manga digitally in English.
The manga was also printed by Viz Media.
Video games, books, stage plays, and a live-action movie that debuted in July 2018 are other works of art that were influenced by the brand.
For the video game Shin Sakura Taisen (also known as Sakura Wars), Kubo most recently created character designs.